Vendor Members
Click here for details on vendor Member Benefits or to Join Now.
Thank you to our current Vendor Members:
Gold Level

Laboratory Start-Up Consultants, LLC - website
Laboratory consulting services for turnkey laboratory start up solutions including application processing, test menu creation, method development, inspection preparation, laboratory director services, laboratory build-out design, equipment validation, and regulatory compliance.
---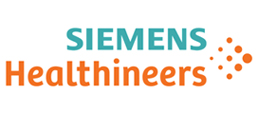 Siemens Healthineers - website
A leading global healthcare company, Siemens Healthineers continues to strengthen our portfolio of medical imaging and laboratory diagnostics, while adding new offerings such as managed services, consulting, and healthcare IT services – as well as further technologies in the growing market for therapeutic and molecular diagnostics.
---
Silver Level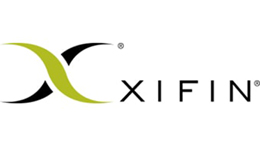 XIFIN - website
XIFIN is a healthcare information technology company that leverages diagnostic information to improve the quality and economics of healthcare. The company's cloud-based technology facilitates connectivity and workflow automation for accessing and sharing clinical and financial diagnostic data, linking healthcare stakeholders in the delivery and reimbursement of care.