Vendor Members
Click here for details on vendor Member Benefits or to Join Now.
Thank you to our current Vendor Members:
Gold Level

Lighthouse Lab Services - website
Lighthouse Lab Services offers a full suite of solutions for the clinical laboratory industry. Our service lines include recruiting, consulting, and buying and selling services.
---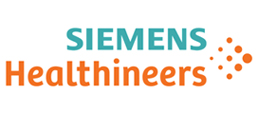 Siemens Healthineers - website
A leading global healthcare company, Siemens Healthineers continues to strengthen our portfolio of medical imaging and laboratory diagnostics, while adding new offerings such as managed services, consulting, and healthcare IT services – as well as further technologies in the growing market for therapeutic and molecular diagnostics.
---

TELCOR - website
TELCOR provides lab-specific revenue cycle software and billing services giving labs unparalleled access and visibility to its data. With this information, labs can easily identify trends and make sound business decisions to increase collections and minimize operating costs to positively impact profitability.
---
Silver Level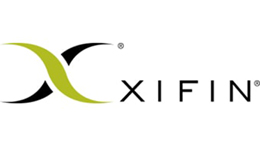 XIFIN - website
XIFIN is a healthcare information technology company that leverages diagnostic information to improve the quality and economics of healthcare. The company's cloud-based technology facilitates connectivity and workflow automation for accessing and sharing clinical and financial diagnostic data, linking healthcare stakeholders in the delivery and reimbursement of care.